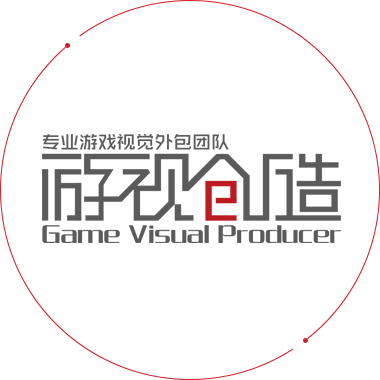 Production of game video. The first professional production team which set foot in the game video outsourcing domestically.
Team was established at the end of 2002, the former "Sweet Coffee Studio";The brand "Production of Game Video" was officially found in 2014 and is a subsidiary company of Tianjin Panlong technology co. LTD
The company team has successively produced thousands of video promotional films, micro films and original art paintings for Perfecty World Games, Hero Entertainment, Locojoy, Tencent Games, GY Games, G-bits, EONE Games and other game companies.